Visual style for project KID'IT
2015-2016
Task: create logo for visual programming courses on ScratchJr for children 5-7 years old.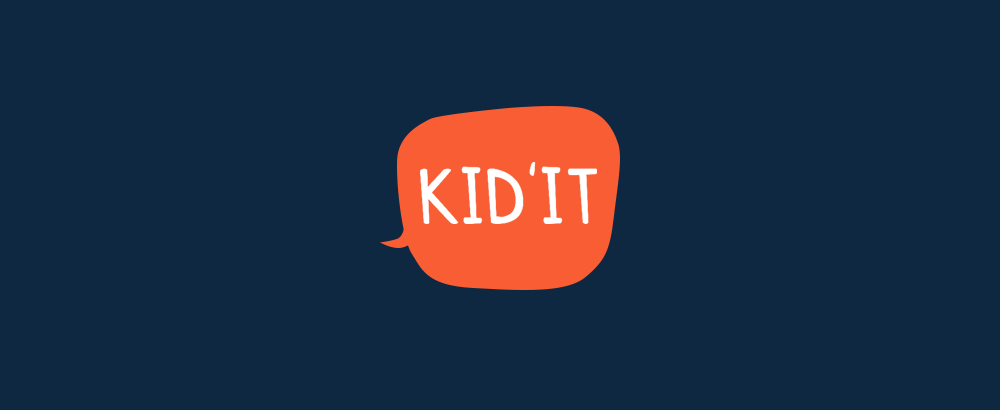 On KID`IT courses children will learn how to express themselves through technology, not just consume them. Logo was created with a funny character and his pet - the chameleon, who will help children at all stages of training. Project page on Facebook.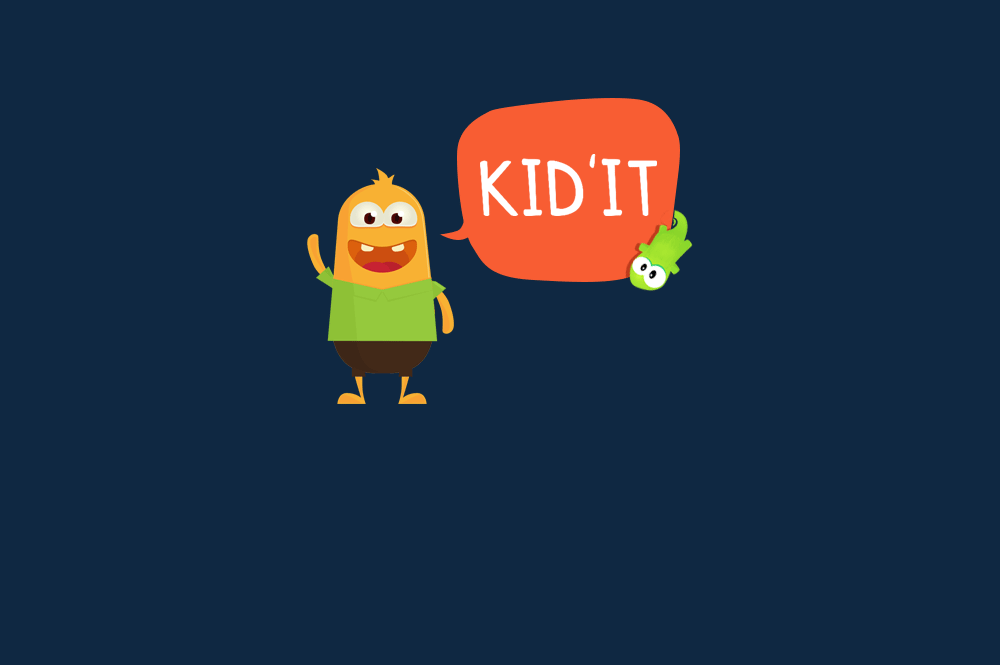 It is one of my favourite projects. Worked almost a year as designer and 2D artist on it. Was made a lot: logo, visit cards, certificates, presentation materials, posters, t-shirt and hoodie prints, hats, banners for community and more.